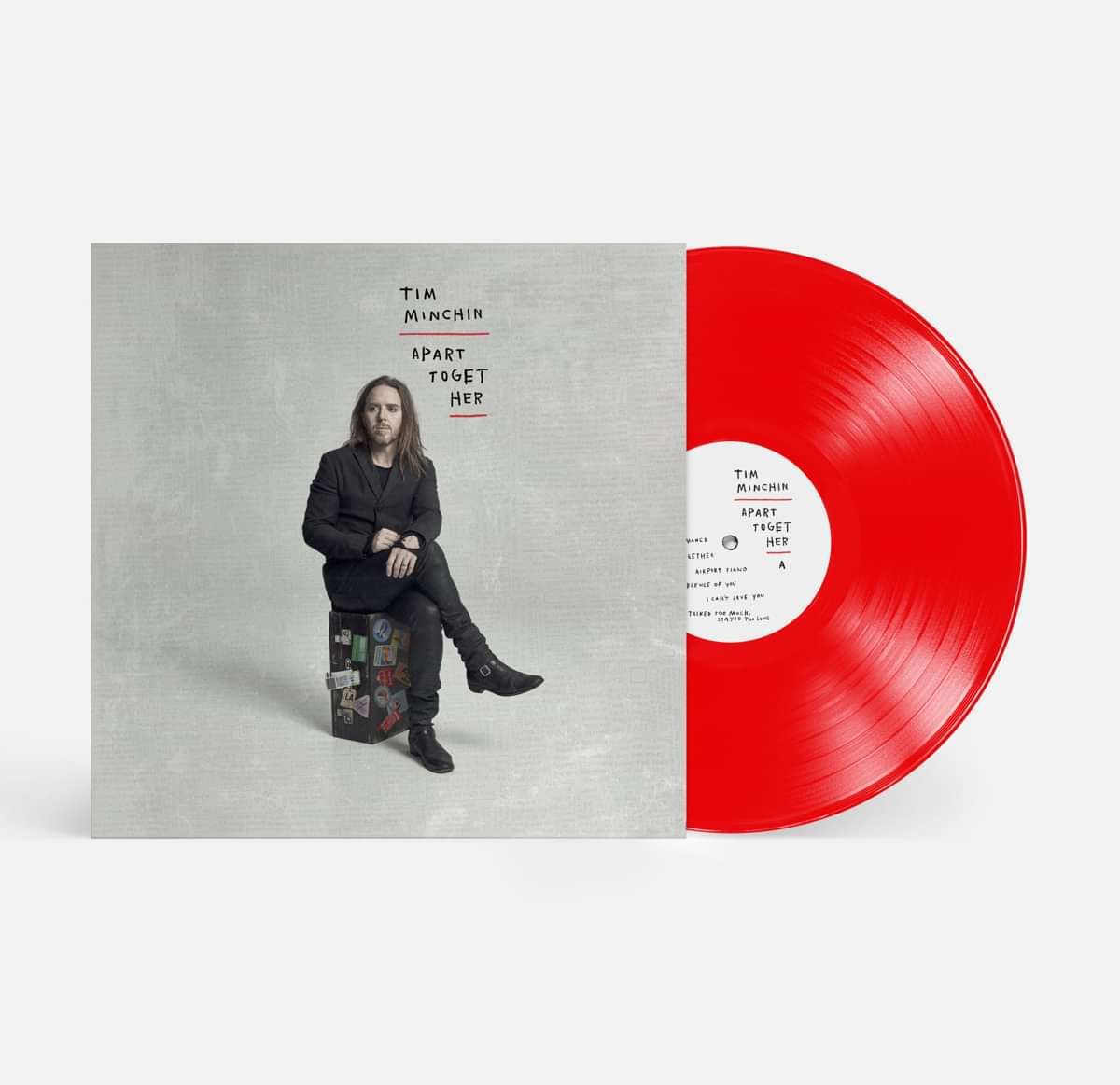 Apart Together LP
Last order date for Christmas delivery (recommended but not guaranteed) is December 3rd. After this date, orders will be dispatched but may not arrive in time for Christmas.
Ships from the UK
It says a lot about Tim Minchin that even when he pauses to take stock, the very opposite seems to happen. In this case, the "opposite" is a brand new studio album, Apart Together which is set for a worldwide release on November 20.
That it's taken Minchin until now to release his first "proper" album speaks volumes about the twists and turns his career has taken since he made the 14,500 mile journey to London from Perth in the hope of finding an audience for a kohl-eyed, shock-headed musical comedian.